Discipline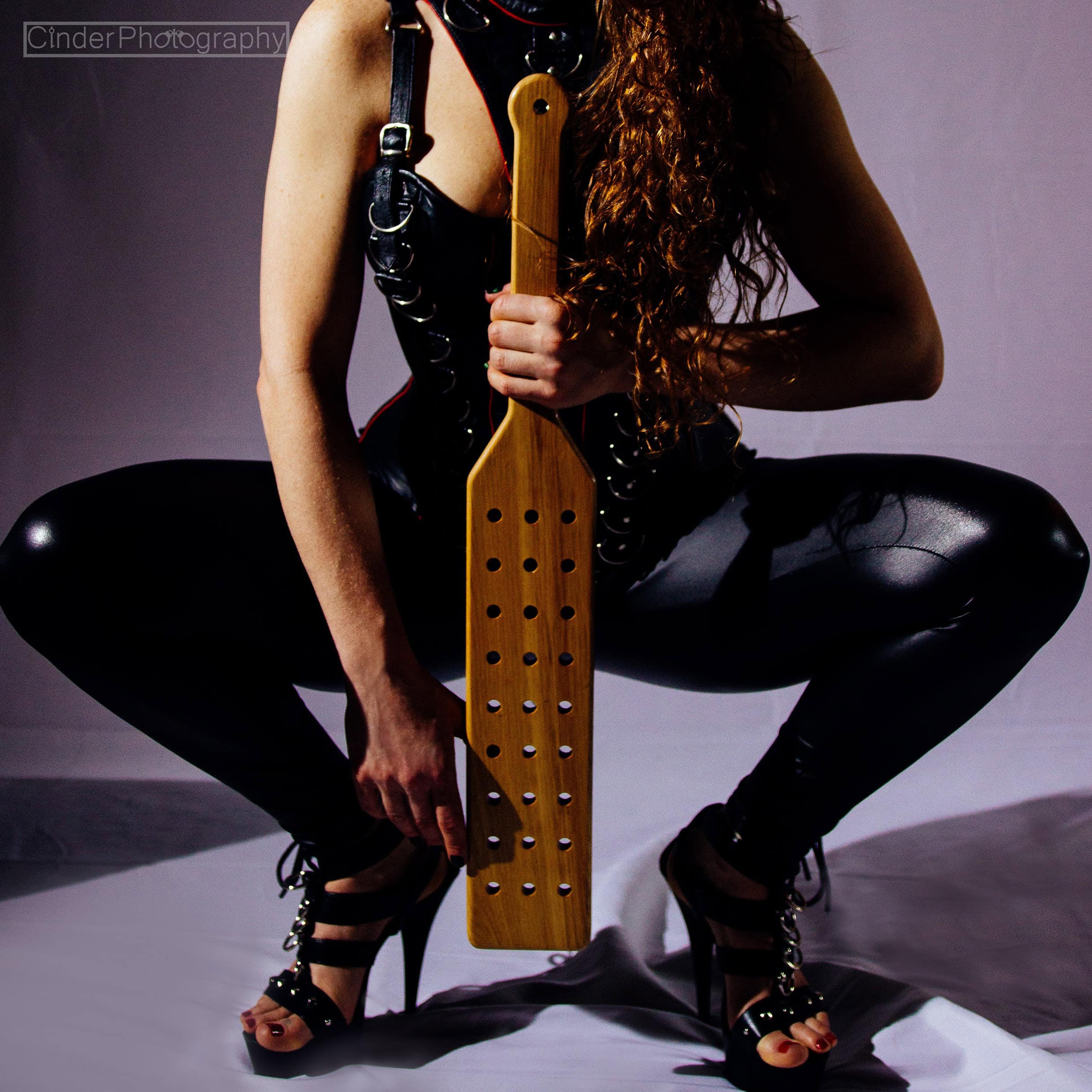 Control the body, own the mind.
Surrender the self, and embrace the freedom of submission only discipline can bring. Hand over your responsibilities, your outside obligations, your sense of status and pride. I am the Alpha in this world I create in darkness and shadow. Transcend into My realm of Female Dominance, where your singular task is to please Me. Experience total power exchange as I train your body and control your mind. 
Explore
Let yourself wander through My site, learning more about My Fetishes, My love of Bondage, My Sadistic desires, delights of Fantasy and Feminization. Learn how Sensation play can range from blissfully calming, to intensely titillating. Take the first steps towards earning My presence by reading My Limitations. If you desire to be counted among the few to serve Me, complete My Submission Form. Learn more about My personal dungeon nestled discreetly in a safe and quiet neighborhood. Traveling to and from both O'Hare and Midway is a breeze, and ample parking provides the perfect scenario for extended and overnight scenes.